Guido
Share a tour and enjoy heritage with others
Enjoy heritage with new friends
How Guido Works
Most popular tours
Available Guidos
Dove il tempo si è fermato da 2000 anni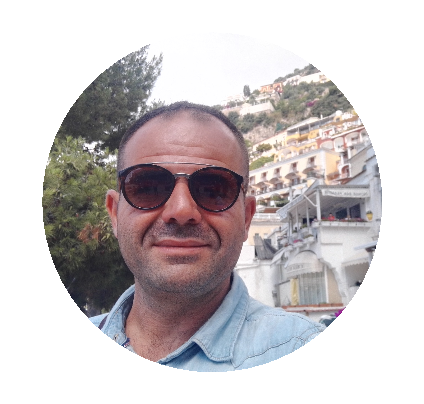 VITO PONTRELLI
Max. 14
2h 30m
Archeological site
it
Visiteremo Pompei, sepolta dall'eruzione del 79 d.C., alla scoperta di domus,botteghe ed edifici pubblici recentemente riaperti al pubblico.
Highlights
Sai quanto è esteso il sito?
Sai cos'è un calco?
Dov'è l'anfiteatro più antico che si conservi?
Description
La visita guidata non comprende il costo del biglietto al sito archeologico.
Heritage disciplines
Archeological
Architecture
Arts
Meet these tourists, discover, and share





Book
Invite friends and save money
What did others say about the tour?
La nostra visita con Vito Pontrelli a Pompei " dove il tempo sì é fermato da 2000 anni" é stata a dir poco strepitosa. Vito non é una guida qualsiasi perché ha il valore aggiunto di essere un archeologo. Credeteci, ci ha condotto indietro nel tempo in modo chiaro ma ricco di informazioni! Con le sue storie entusiasmanti di quegli ultimi momenti della città di Pompei e dei suoi abitanti, Vito è riuscito a dare vita a un vero e proprio ritorno al passato. Ci ha fatto conoscere da vicino storie, personaggi e culti che hanno segnato la cultura antica sino ai giorni nostri. Per noi 10 e lode! Grazie ancora a tutto lo staff di iloveguido che ci ha organizzato questa visita a Pompei alla perfezione.
From: Roberto on Jul 22 2020
La nostra visita con Vito a Pompei " dove il tempo sì é fermato da 2000 anni" é stato a dir poco strepitoso. Vito non é una guida qualsiasi perché ha il valore aggiunto di essere un archeologo. Credeteci, ci ha condotto indietro nel tempo in modo semplice ma ricco di informazioni! Per noi 10 e lode! Grazie ancora a tutto lo staff di iloveguido che ci ha organizzato questa visita a Pompei alla perfezione. Mila e Roberto di www.elisirdilungoviaggio.it
From: Mila on Jul 22 2020
Ottima esperienza . Abbiamo partecipato alla visita guidata insieme ai nostri due bambini di 7 e 10 anni e Vito è stato bravissimo a coinvolgere loro ed interessare noi con spiegazioni accurate e vivaci. Ha mostrato inoltre una grande disponibilità unita a competenza rispondendo alle tante domande. Ricorderemo con piacere la visita insieme
From: serena on Jul 20 2020
#archeologia
Last viewed by you
Others also booked
Available Guides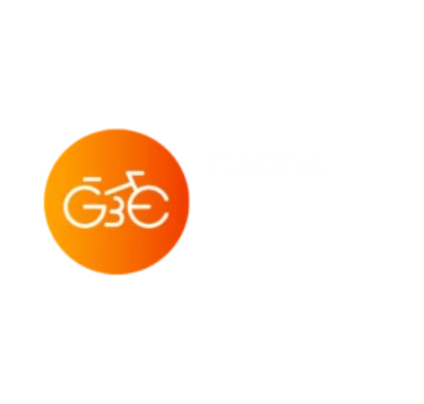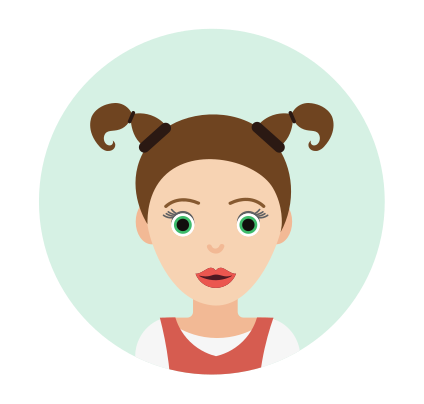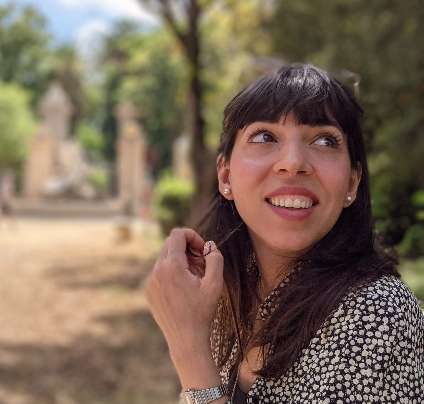 Most recent supporters