Guido
Share a tour and enjoy heritage with others
Enjoy heritage with new friends
How Guido Works
Most popular tours
Available Guidos
Dracula e la Napoli esoterica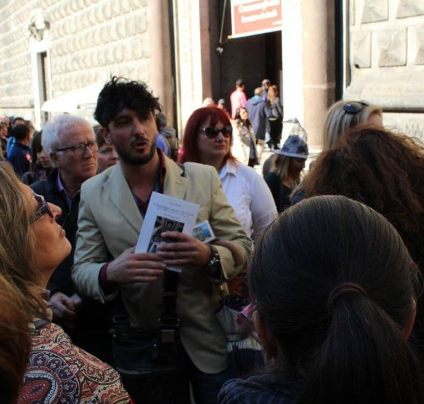 Fabio Comella
Max. 10
2h 30m
Urban walk
it
Storia, mito e leggende per scoprire una Napoli come non l'avete mai conosciuta!
Highlights
Sapevi che Dracula è sepolto a Napoli?
cos'è il vampirismo?
Sai che Napoli è una città esoterica?
Chi sono i fantasmi napoletani più famosi?
Meet these tourists, discover, and share





Book
Invite friends and save money
#esoterismo.
Last viewed by you
Others also booked
Available Guides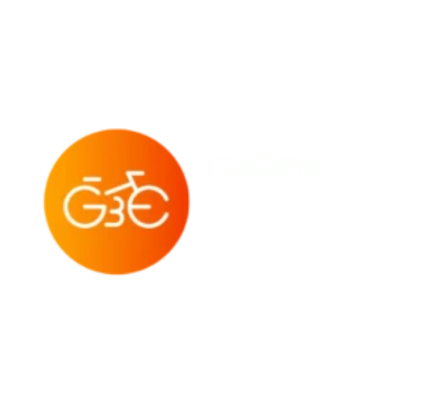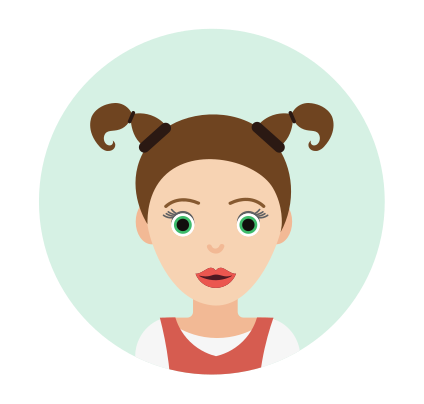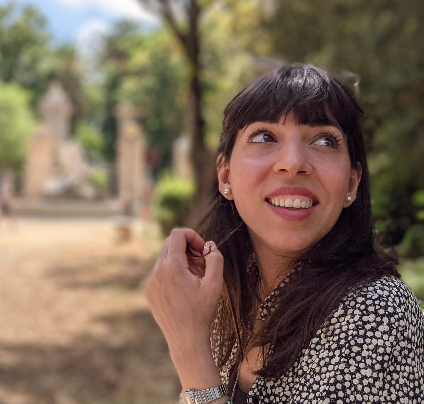 Most recent supporters