Guido
Share a tour and enjoy heritage with others
Enjoy heritage with new friends
How Guido Works
Most popular tours
Available Guidos
Montsouris Raid, Artist's studio-houses from the 1920'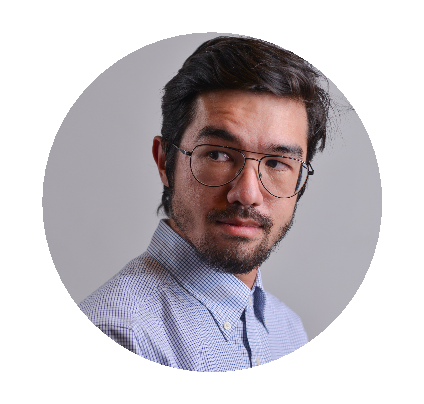 Alex Lapinte Law
We will go for a nice walk around park Montsouris, following the artist's studio-houses built by Modern architects during the 20' in Paris.
Highlights
Why artists lived in Montsouris district during the 20'?
How to recognise an artist'studio-house?
What is the first building built by Le Corbusier in Paris? We will see it.
What is Modern architecture?
Description
Parc Montsouris, Villas Montsouris, Montsouris tank, Villa Seurat. André Lurçat, Le Corbusier, Auguste Perret, Georges Braque, Chana Orloff.
Meet these tourists, discover, and share




Book
Invite friends and save money
#1920
Last viewed by you
Others also booked
Available Guides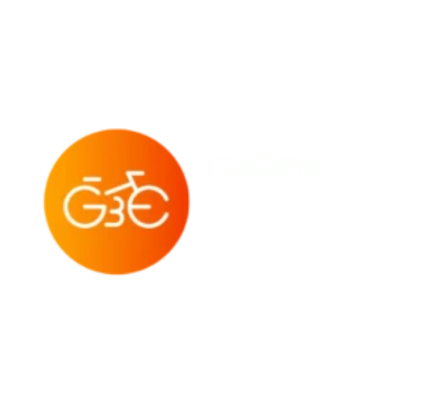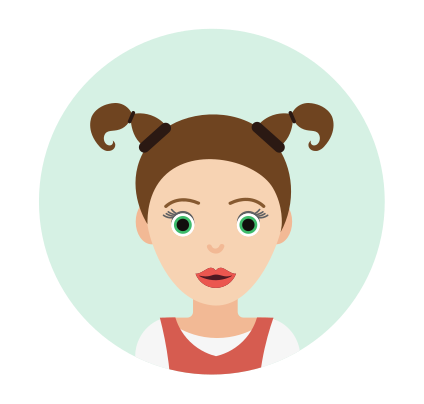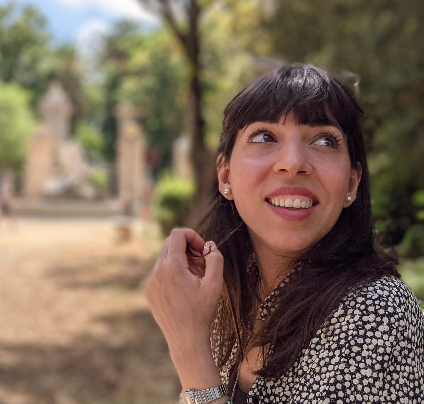 Most recent supporters