Guido
Share a tour and enjoy heritage with others
Enjoy heritage with new friends
How Guido Works
Most popular tours
Available Guidos
Simboli e arcani del giardino di Boboli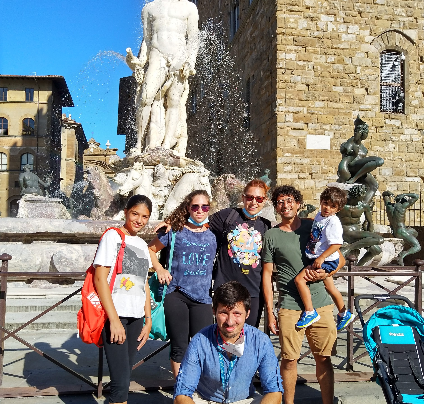 Vincenzo Manole
Un giardino immenso, e pieno di curiosità!
Highlights
Sai che Boboli è un giardino all'italiana, ma non è stato il primo?
Sai che Boboli aveva anche anche scopi politici?
Sai che qui si è consumata una storia d'amore?
Description
Oggi ho davvero voglia di fare una bella passeggiata nei Giardini Boboli. Conosci il posto? Visto dall'alto, sembra un cono gigante di gelato, o la prua di una nave. Si può dire che si trova nel centro di Firenze, contenuto all'interno delle mura della città completate nella prima metà del XIV secolo. Eppure è enorme, in attesa di essere esplorato. Ci stupirà con le sue grotte, le botaniche e le ragnaie che sono la particolarità di questo grande parco. Conosceremo anche Morgante, il nano di corte preferito del granduca ed ammireremo gli splendidi panorami del giardino del cavaliere. Ti va di venire? Dai, seguimi! Passeremo un pomeriggio magnifico tra storia, natura, arte, leggende e miti, circondati da panorami mozzafiato. Una curiosità su Boboli? Sono sicuro che ami il gelato. La dolce crema gustosa tutti noi amiamo è stata inventata proprio qui.
Meet these tourists, discover, and share





Book
Invite friends and save money
#arte.
Last viewed by you
Others also booked
Available Guides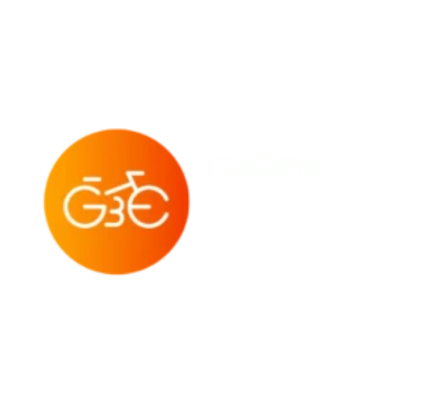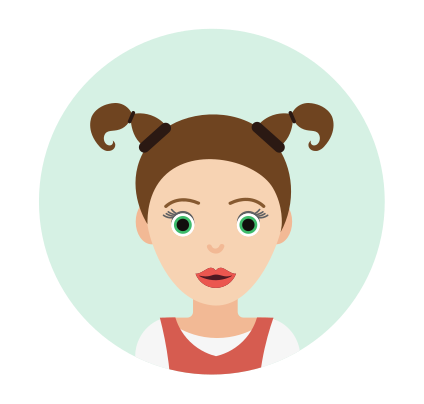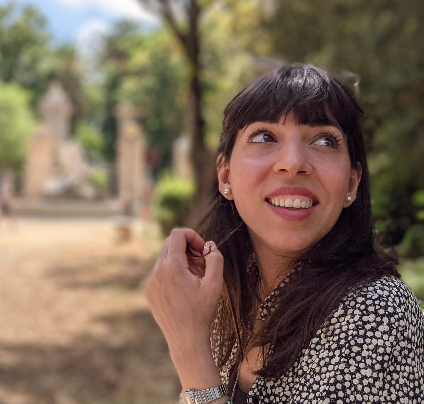 Most recent supporters