Guido
Share a tour and enjoy heritage with others
Enjoy heritage with new friends
How Guido Works
Most popular tours
Available Guidos
What is behind the Sacré Coeur?
Sylvie Raout
Come and discover this area which has seen major names in painting and despite his huge fame, has kept some secrets!
Highlights
Who is the Passe-Muraille?
Why is the Lapin agile?
Where are the vineyards and windmills from?
Whose heart is the Sacred Heart?
Description
Warning growing! Wear comfortable shoes!
Heritage disciplines
Architecture
Arts
Literature
Meet these tourists, discover, and share





Book
Invite friends and save money
##Bohemia
Last viewed by you
Others also booked
Available Guides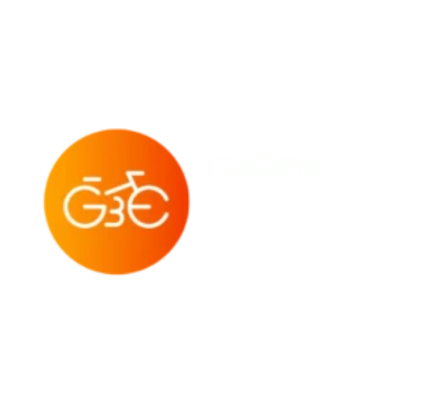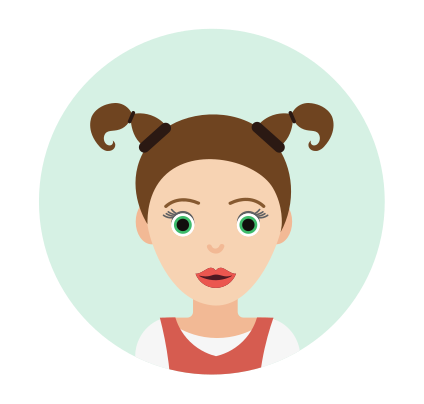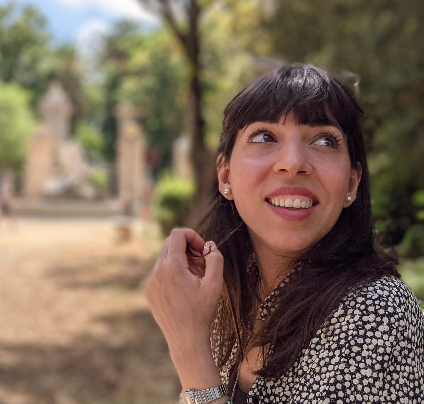 Most recent supporters