Guido
Share a tour and enjoy heritage with others
Enjoy heritage with new friends
How Guido Works
Most popular tours
Available Guidos
Do you know the Butte aux Cailles, the last village of Paris ?
Sylvie Raout
Max. 25
1h 30m
Urban walk
en
A few steps from the Place d'Italie , you could imagine in the countryside. Here is one of the nicest walks in Paris!
Highlights
Which are the Quail of the hill ?
What do you know of the "Commune de Paris" ?
Have you ever drank the Paris spring water?
Description
Warning growing! Wear comfortable shoes!
Meet these tourists, discover, and share





Book
Invite friends and save money
##gardens
Last viewed by you
Others also booked
Available Guides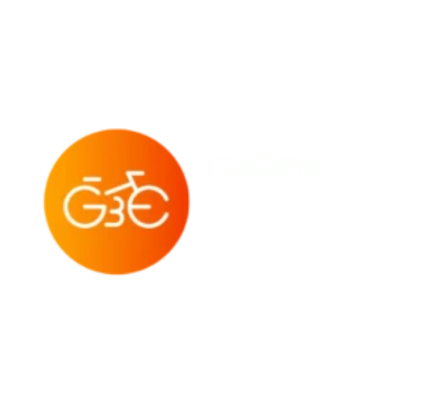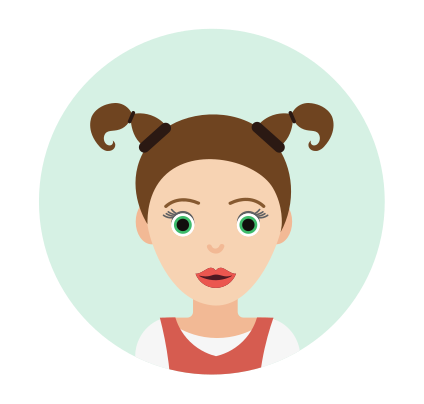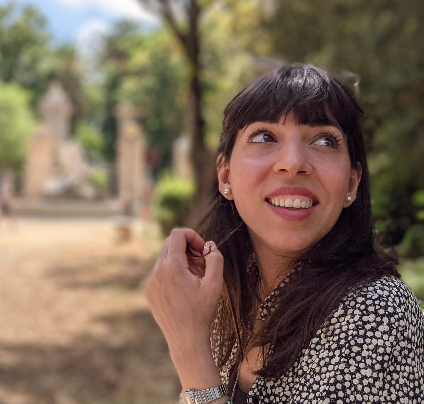 Most recent supporters