Guido
Share a tour and enjoy heritage with others
Enjoy heritage with new friends
How Guido Works
Most popular tours
Available Guidos
Le Paris Underground : Street-art à Belleville-Ménilmontant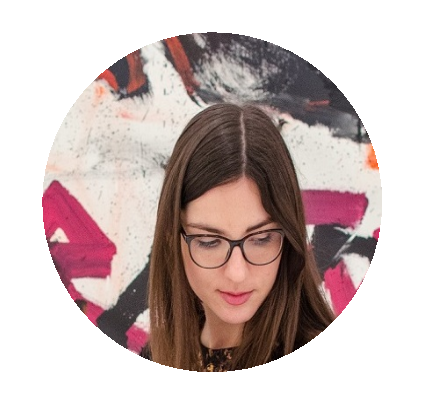 Marine Chaleroux
Max. 15
2h 30m
Urban walk
fr
Partez à la découverte de l'art urbain dans les quartiers du nord-est de Paris afin de mieux le connaître et d'apprendre à lever les yeux!
Highlights
Qu'est-ce que le street art?!
Quelles sont les différences avec le graffiti?
Pourquoi ces quartiers particulièrement?
Description
Mettez des chaussures confortables, ça monte un peu!
Meet these tourists, discover, and share





Book
Invite friends and save money
What did others say about the tour?
From: erell on May 14 2016
Super visite! Beaucoup de connaissances, un vocabulaire précis, intéressant pour les novices et ceux qui s'y connaissent un peu aussi!
From: Éloïse on May 14 2016
Super visite riche en découvertes underground..!
From: Noémie on May 12 2016
#art
Last viewed by you
Others also booked
Available Guides