Guido
Share a tour and enjoy heritage with others
Enjoy heritage with new friends
How Guido Works
Most popular tours
Available Guidos
50 sfumature di Montmartre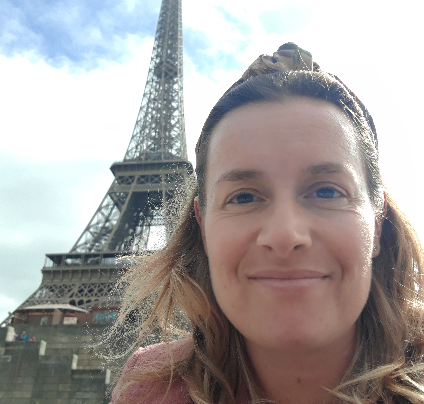 Emanuela de Camillis
Max. 25
1h 30m
Urban walk
it
Montmartre: una sola parola e una molteplicità di personaggi e storie che ne fanno uno dei luoghi imprescindibili di Parigi. Sorprendetevi !
Highlights
Dove ha vissuto Picasso?
Perché si chiama Moulin Rouge?
Cosa c'entrano gli antichi Romani con Montmartre?
Dov'è la piazzetta dei pittori?
Description
Il tour si svolge totalmente a piedi. Per salire sulla collina di Montmartre c'è la possibilità di prendere la funicolare (1,80€)
Meet these tourists, discover, and share





Book
Invite friends and save money
What did others say about the tour?
Grazie mille ad Emanuela, abbiamo visto dei lati di Montmartre che non avremmo notato senza di lei e grazie anche per aver reso la passeggiata molto piacevole :)
From: Simone on Apr 01 2018
Tour eccezionale per la qualità di contenuti e la qualità umana che Emanuela offre ai suoi fortunati visitatori. Un percorso che ti porta a conoscere tutte le anime di Montmartre, soprattutto le più nascoste e autentiche. Simpatico momento conviviale a fine visita. Consigliato a singoli, coppie e piccole comitive.
From: Ilario on Dec 10 2016
#Campagna
Last viewed by you
Others also booked
Available Guides