Guido
Share a tour and enjoy heritage with others
Enjoy heritage with new friends
How Guido Works
Most popular tours
Available Guidos
Innamorarsi delle Cinque Terre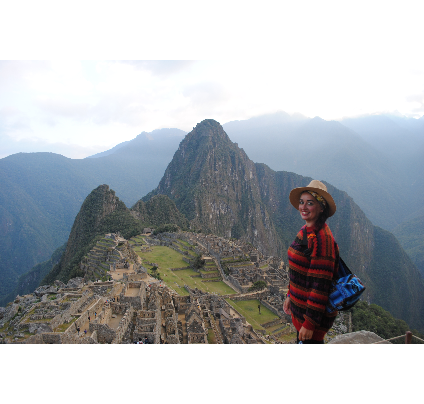 Melissa Grasso
Il tour inizierà da Monterosso, per proseguire a Vernazza e concludersi a Manarola. Ci sposteremo in treno tra un paese e l'altro.
Highlights
Sapete perché si chiamano Cinque Terre?
Meriggiare pallido e assorto... Vi dice nulla?
Pronti per scattare tante foto?
Description
Ogni borgo racchiude in sé un piccolo mondo, con tramonti mozzafiato, casette colorate, e i tipici terrazzamenti agricoli. Sono sicura che le Cinque Terre vi "rapiranno" e rimarrete a bocca aperte aperta per tanto stupore. Preparatevi a scattare tante foto - cartolina. Visiteremo le varie viuzze, saliremo sul punto panoramico di Vernazza per vedere al meglio tutto lo splendore che il paesaggio offre.
Heritage disciplines
Architecture
Arts
Gastronomy
Meet these tourists, discover, and share





Book
Invite friends and save money
What did others say about the tour?
Tour interessante per i neofiti delle cinque terre!!!
From: Chiara on Sep 25 2019
un tour molto bello pieno di natura, storia e poesia (Montale) fa ben capire la fragilità del territorio e perché va protetto
From: Mirko on Sep 25 2019
Prima volta alle cinque terre!!! bellissima giornata con viste mozzafiato a contatto con la natura!....da replicare! ;) ;)
From: Chiara on Sep 25 2019
#bellezza
Last viewed by you
Others also booked
Available Guides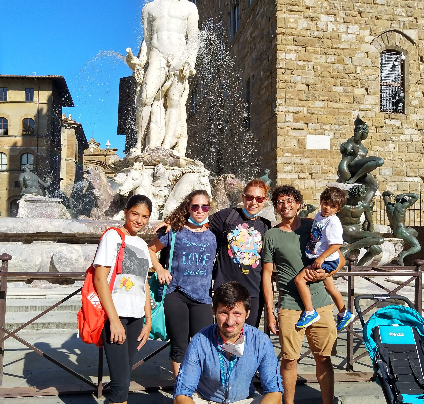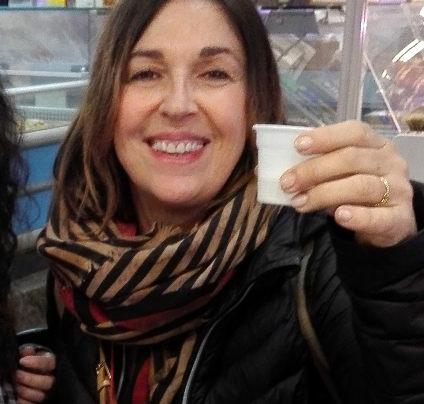 Most recent supporters