Guido
Share a tour and enjoy heritage with others
Enjoy heritage with new friends
How Guido Works
Most popular tours
Available Guidos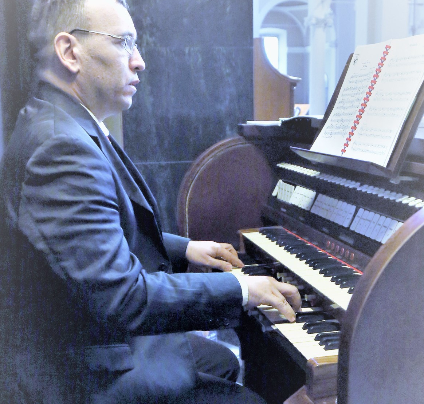 Fabio Tranchida
Milano in divenire tra epoche e materiali a confronto per un #patrimonioinprimafila.
Highlights
Tappa 1: Castello Sforzesco - Il mattone
Tappa 2: Acquario Civico - Il cemento stampato e le maioliche
Tappa 3: Il Ponte delle Sirenette - La ghisa
Tappa 4: Arco della pace - i marmi
Description
Tour vario ed eclettico alla scoperta dei materiali costruttivi che cambiano nei secoli. Il caldo mattone del castello sforzesco che da fortilizio passa a residenza ducale. La tecnica del graffito quattrocentesco che decora i muri della corte. Il caldo cotto delle decorazioni. I lucidi marmi della fontana del ventennio fascista che anticipa il castello. Il cemento stampato e le maioliche dell'aquario civico ci portano all'epoca liberty in cui Milano primeggia. Tra il verde del parco sempione scopriremo la ghisa del romantico ponte delle sirenette e il monumentale bronzo di Napoleone III quasi nascosto dalle fronde. La moderna fontana di De Chirico chiamata Bagni Misteriosi ci condurrà ai preziosissimi marmi bianchi e screziati dell'arco della pace simbolo neoclassico di questa città in divenire. FORMAT: La visita fa parte della manifestazione nazionale chiamata SAVEFARAGOLA e s'inserisce tra gli eventi scelti per l'Anno Europeo del Patrimonio. La quota d'iscrizione contribuisce a una raccolta fondi per la fondazione Apulia Felix, ente deputato alla rigenerazione del sito archeologico di Faragola (FG), distrutto da un incendio doloso lo scorso anno. TAVERNA: Savefaragola ti mette sete? Per i più golosi e socievoli la visita terminerà con un pasticcino e un caffè al Bar Duomo (consumazione non compresa nella tariffa). DIVENTA AMBASCIATORE DI SAVEFARAGOLA: a savefaragola lo storyteller sei tu! Aiutaci a condividere i #toursharing di savefaragola prima dopo e durante raccontando sui tuoi canali social l'evento a cui partecipi. Fallo utilizzando l'hashtag #savefaragola. GRATUITA: per i bambini fino ai 10 anni inclusi. NOTA BENE: Il tour è confermata a partire da 7 iscritti.
Heritage disciplines
Architecture
#SaveFaragola
Industrial
Meet these tourists, discover, and share





Book
Invite friends and save money
Route & Starting point
What did others say about the tour?
Visita guidata piacevolissima e consigliatissima per chi vuole attraversare la Milano secolo dopo secolo lungo un solo rettilineo, la guida fa parlare mattoni marmi cementi maioliche rivelandoti le storie nascoste. Aperitivo finale top.
From: Ilario on Sep 15 2018
#architettura
Last viewed by you
Others also booked
Available Guides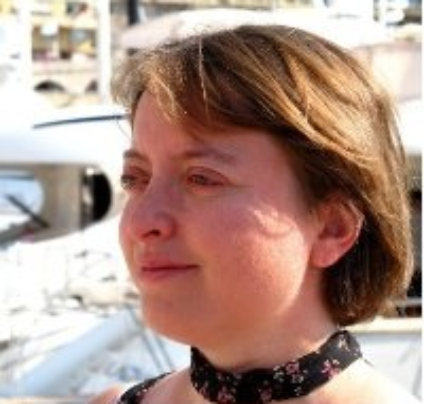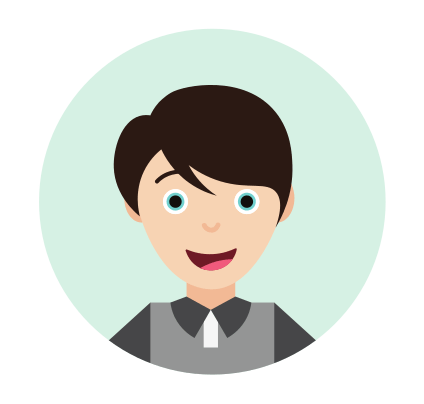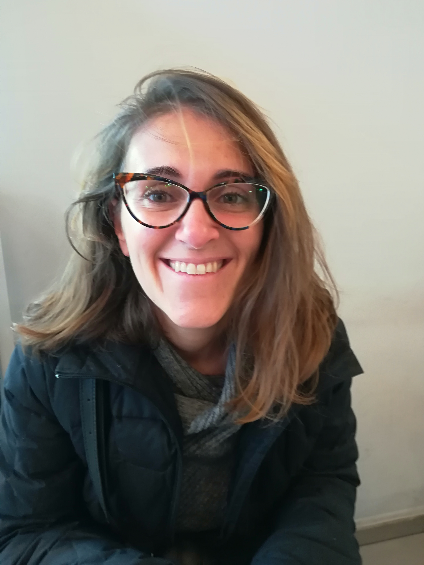 Most recent supporters