Guido
Share a tour and enjoy heritage with others
Enjoy heritage with new friends
How Guido Works
Most popular tours
Available Guidos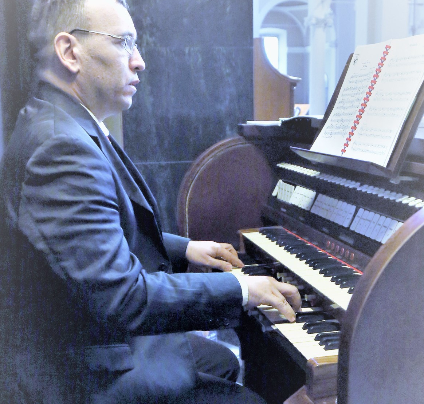 Fabio Tranchida
Milano in divenire tra epoche e materiali a confronto per un #patrimonioinprimafila.
Highlights
Tappa 1: Castello Sforzesco - Il mattone
Tappa 2: Acquario Civico - Il cemento stampato e le maioliche
Tappa 3: Il Ponte delle Sirenette - La ghisa
Tappa 4: Arco della pace - i marmi
Description
Tour vario ed eclettico alla scoperta dei materiali costruttivi che cambiano nei secoli. Il caldo mattone del castello sforzesco che da fortilizio passa a residenza ducale. La tecnica del graffito quattrocentesco che decora i muri della corte. Il caldo cotto delle decorazioni. I lucidi marmi della fontana del ventennio fascista che anticipa il castello. Il cemento stampato e le maioliche dell'aquario civico ci portano all'epoca liberty in cui Milano primeggia. Tra il verde del parco sempione scopriremo la ghisa del romantico ponte delle sirenette e il monumentale bronzo di Napoleone III, quasi nascosto dalle fronde. La moderna fontana di De Chirico chiamata Bagni Misteriosi ci condurrà ai preziosissimi marmi bianchi e screziati dell'arco della pace simbolo neoclassico di questa città in divenire. Al termine della visita, per chi avesse piacere di continuare l'esperienza, sarà possibile condividere un momento conviviale assaggiando un pasticcino e bevendo un caffè al Bar Duomo. La consumazione non è inclusa nella tariffa.
Meet these tourists, discover, and share





Book
Invite friends and save money
Route & Starting point
What did others say about the tour?
Visita guidata piacevolissima e consigliatissima per chi vuole attraversare la Milano secolo dopo secolo lungo un solo rettilineo, la guida fa parlare mattoni marmi cementi maioliche rivelandoti le storie nascoste. Aperitivo finale top.
From: Ilario on Sep 15 2018
#architettura
Last viewed by you
Others also booked
Available Guides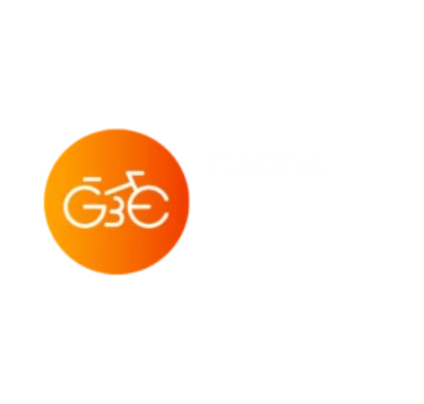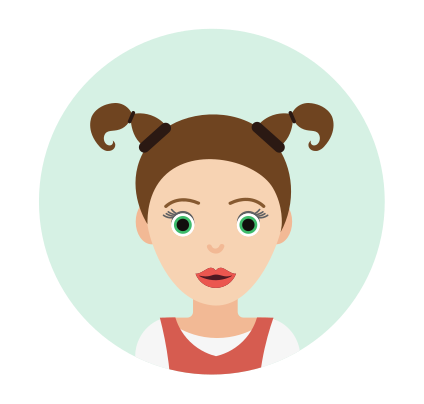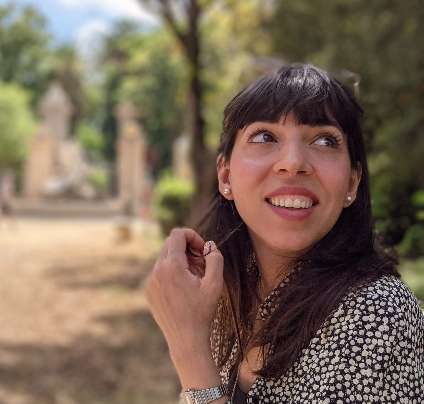 Most recent supporters