Guido
Share a tour and enjoy heritage with others
Enjoy heritage with new friends
How Guido Works
Most popular tours
Available Guidos
Raid at the Pantheon: church or cemetery ?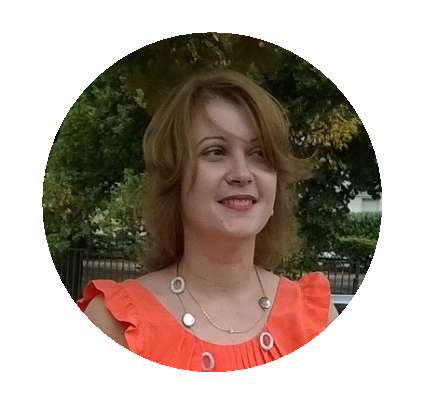 Sylvie Raout
Max. 25
1h 30m
Historical monument
en
The Pantheon: a name that resonates in the ears of all French people ... Discover the history of the monument, older than you think!
Highlights
Who are Denis and Genevieve?
What do you know of the Foucauld's pendulum?
Do you dare go down into the crypt?
Which are the first and last entering the Pantheon?
Description
My price does not include the admission to the monument : 8,50 E per person below 20 people , 6.50 E above . Bring money and I would take all the tickets at once. Please note that ti's not very hot in the crypt , even during summer !
Heritage disciplines
Archeological
Architecture
Arts
Literature
Scientific
History
Meet these tourists, discover, and share




Book
Invite friends and save money
#GreatMen
Last viewed by you
Others also booked
Available Guides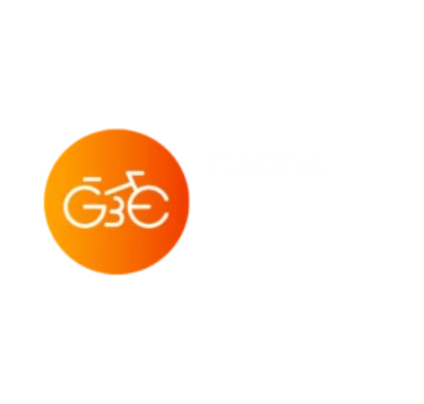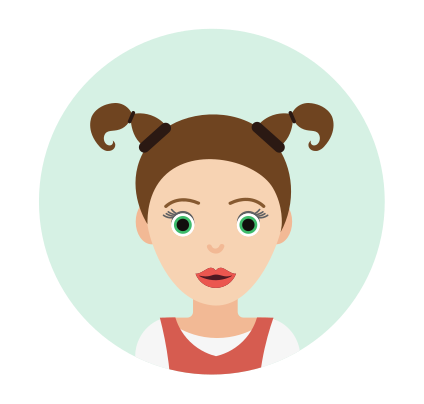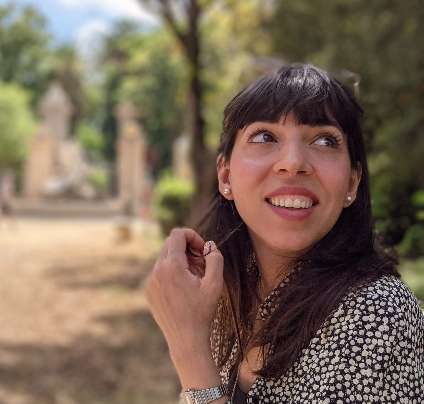 Most recent supporters